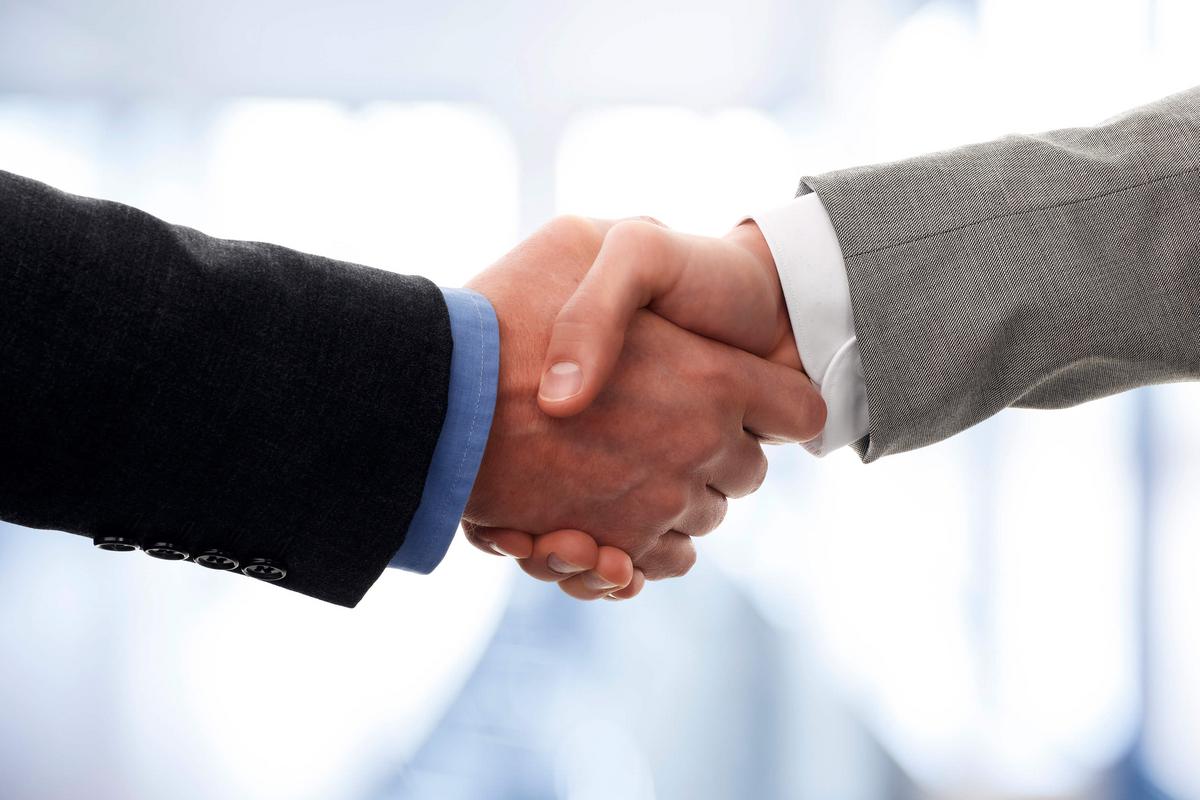 Products Liability :

Warranty Expressly Provided in Writing by the Seller

to Cover a Limited Period of Time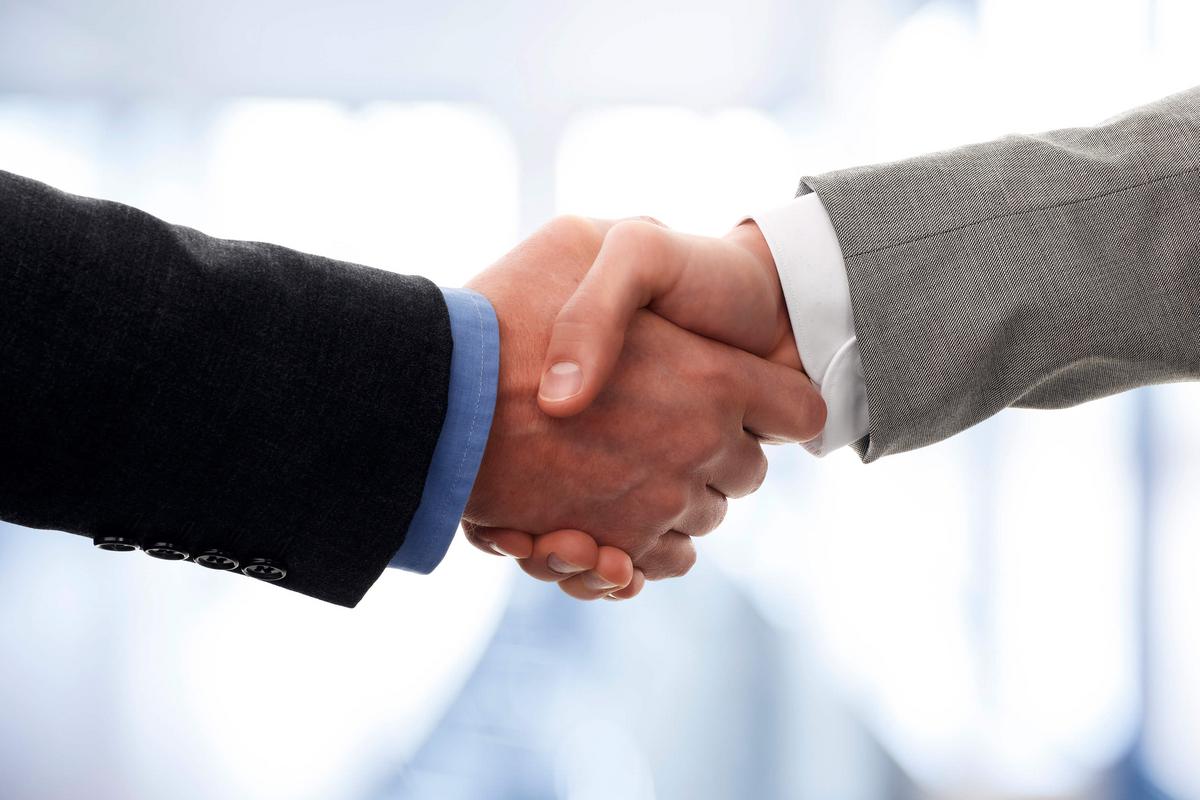 -
Express warranties, usually in writing, are supposed to provide greater protection than the warranty implied by statute.

For example, it might cover cases where there is no fault or defect—e.g., where the damage is caused by an act of God, falls within other cases of force majeure, or is caused by an act of a third party. The protection afforded by such warranty cannot be less inclusive than the warranty implied by statute. Special attention should be paid to the drafting of such warranties.

Article L.211-15 of the French Consumer Code applies to warranties provided by professional sellers to consumers and requires that they be provided in writing.
​​​​​​​
Warranties are generally offered by sellers and/or manufacturers for products bought in stores or on the Internet and can take different forms or titles—e.g., warranty, contractual warranty, manufacturer's warranty, extended warranty, replacement two-year warranty, etc.

The warranty provided in writing applies in addition to the warranties provided by statute ("implied warranties"). Indeed, the providing of such warranty (included in the price or purchased separately) does not deprive the purchaser of the benefit of the warranty implied by statute when the express warranty does not or no longer covers the defect. The seller or manufacturer of a product is not obligated to offer any additional warranty in writing. It is just an option.
Moreover, unlike with warranties implied by statute, the professional is free to define the content of express warranties, their duration and their scope. The professional can also undertake to reimburse the purchase price of the good, replace the good, or repair it in the event of a defect.