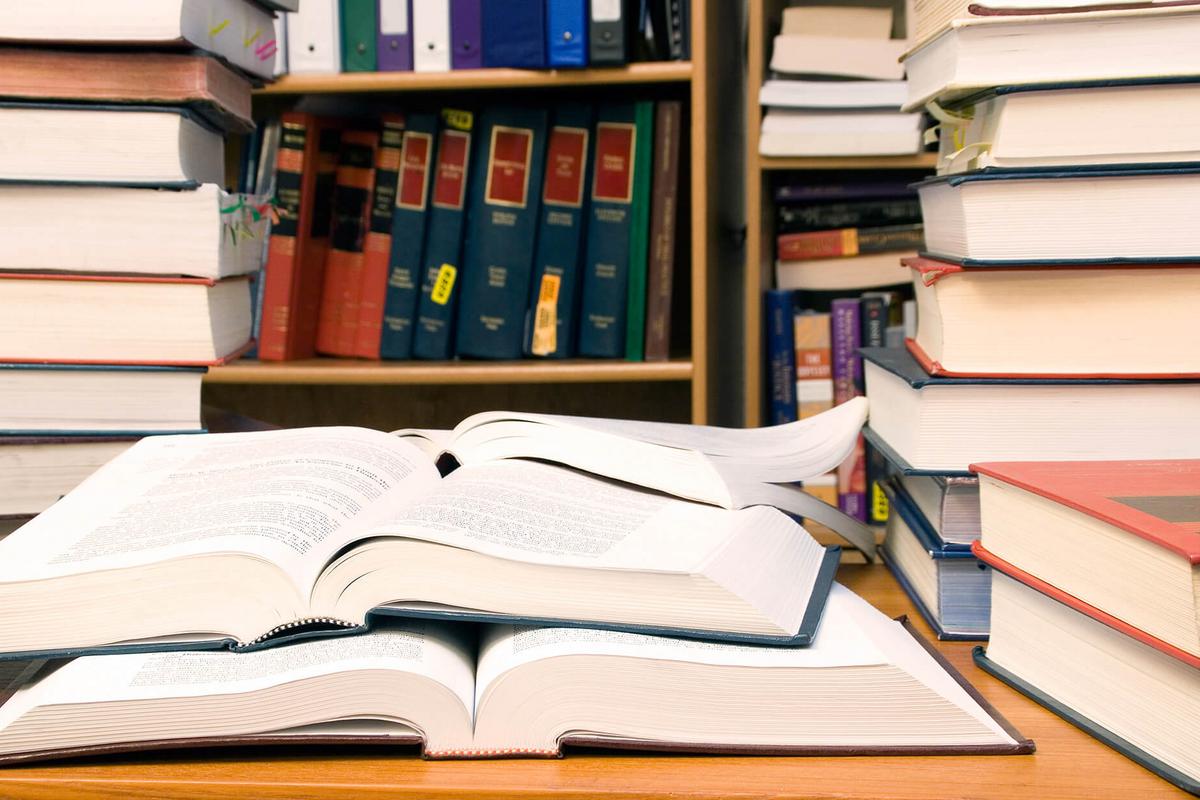 Grounds for Products Liability Claims under French Law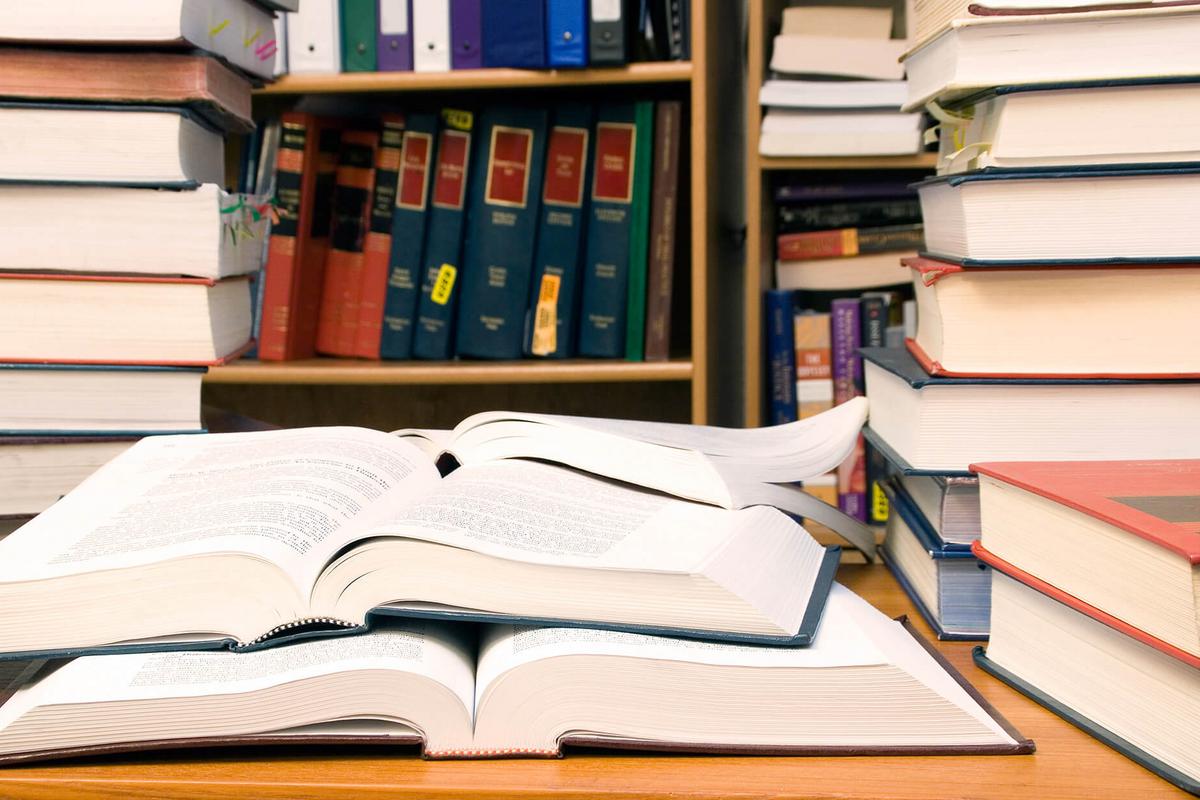 -
Products liability refers to the liability of any party along the chain of production for damage caused by a defective product manufactured or distributed by such party. The term manufacture should be understood broadly to include the manufacture of component parts and the term distribute to include distribution by both wholesalers and retail store owners. A product that has inherent defects and causes harm to a consumer (or someone to whom the product has been loaned or given, etc.) can be the subject of a products liability lawsuit. While products are generally thought of as tangible personal property, products liability under French law has been extended to include intangibles (--e.g., gas); animals; land and buildings; and documents (--e.g. navigational charts).

The usual case scenario might be:

The defendant sells a product that the plaintiff uses;

The plaintiff suffers bodily injury, the product itself is damaged, and/or the product causes property damage to property other than the product itself;

When the defendant sold the item, the item was defective:

The defect was an actual and proximate cause of the plaintiff's injury.
Types of Products Liability Claims
Products liability claims can be based on any of the following legal grounds:

1)
A warranty expressly provided in writing by the Seller to cover a limited period of time ;

2)
A warranty for hidden defects provided by statute : Article 1641 of the French Civil Code provides for the seller's liability for hidden defects in a product that make it unfit for the use for which it was intended or that limit its use to such an extent that the buyer would not have purchased it or would have paid a lower price if he or she had known about the defects at the time of sale;

3)
A two year warranty of conformity: Under Articles L.217-7 to L.217-14 of the French Consumer Code, a "Professional Seller," as such is defined by the Code
[1]
, must deliver goods that comply with the contract. Otherwise, such seller is liable for defects in the product at the time of delivery and, to some extent, for all those resulting from packaging, assembly instructions or installation ;

4) Liability for defective products, as governed specifically by Articles 1245 to 1245-17 of the French Civil Code: Liability for defective products refers to the scenario where a manufacturer incurs tort liability for a defect in one of its products making such product unsafe for use and resulting in injury or damage to any person or property other than the product itself ;

5)

General contract law and general tort law.
---
[1]

Under French law, a professional seller is someone who sells goods as part of their business activity.